Exciting news!
Music Traveler was nominated to present at the The ArtTech Forum 2020
We were honoured to be invited alongside eight startups focused on promoting live arts and culture in a post-covid era. All eight nominated organizations came from diverse international backgrounds, and our CEO presented on the Zoom panel in its first ever online edition.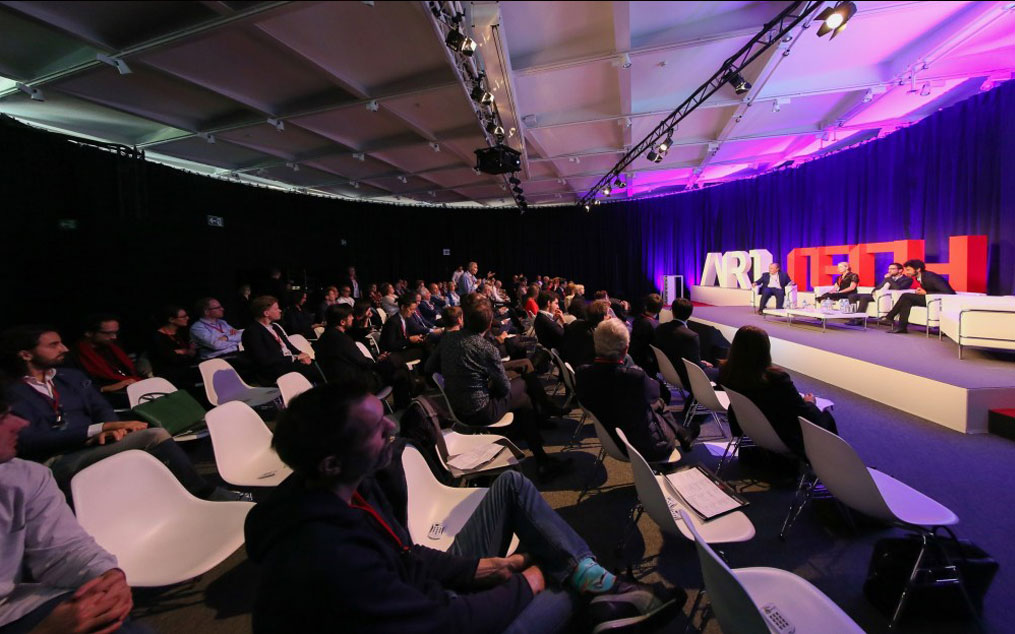 The 2020 edition of the ArtTech Forum took place in collaboration with ETH Zurich, University for science and technology. Known for pioneering solutions to the global challenges of today and tomorrow, bridging the gap between technology and the arts is high on their agenda.
Key speakers at the Forum also included Thierry Fremaud, General Manager of the Cannes Film Festival, and Sarah Kenderdine, professor of Digital Museology at the École polytechnique fédérale de Lausanne, Switzerland.